JOIN OUR PROFESSIONALS FAMILY
BECOME A GLOBAL AMBASSADOR
Spread the word and values of Orion Training.
Engage in constructive discussion and proposals on future Courses and Programmes.
Receive unique personal benefits.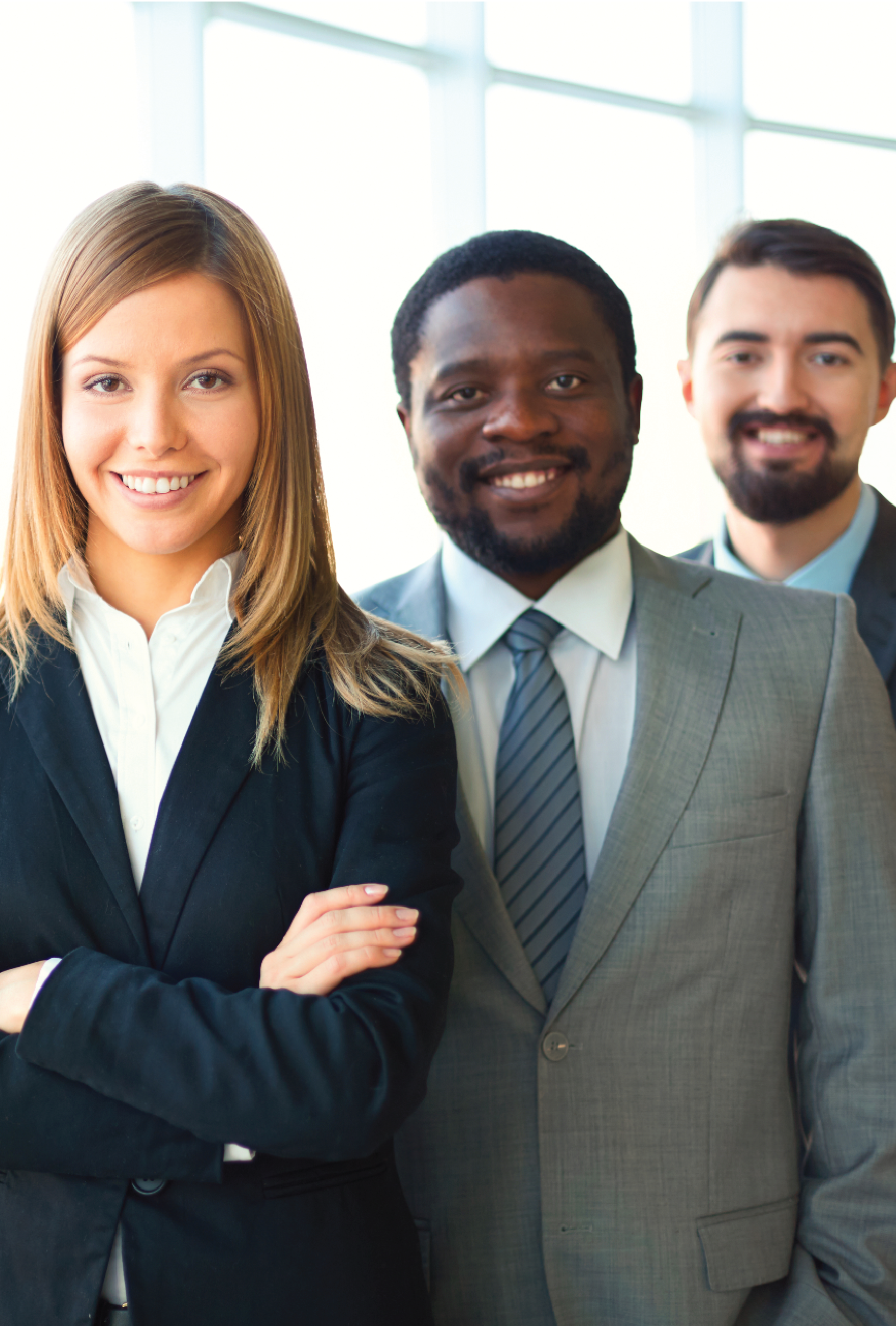 Applicable to Individuals who:
Are accepted by Orion Training after receipt of interest for inclusion to the Programme.
Have already enrolled to at least one Orion Training Asynchronous Course.
Actively Promote Orion Training and its values Globally

Actively engage in feedback and proposals to improve and broaden the Orion Training Course offering

Successfully enroll 10 or more professional individuals per annum to Orion Training Asynchronous Courses or Webinars, by providing them the 15% Global Ambassador Promo codes for newcomers
25% discount on any second taken Asynchronous Course

35% discount on any third taken Asynchronous Course

If 10 or more Global Ambassador Promo codes have been used in a year, Ambassadors:

Can enroll for free on any number of Webinars within a year.
Can enroll in any number of Asynchronous Courses with a 40% discount.
Receive a 100 EUR amazon.com gift card.
Have free Access to ebooks & any other Premium material provided by Orion Training.

For every additional 10 Global Ambassador Promo codes used in a year, receive an additional 200 EUR amazon.com gift card.
Read the Programme Key Terms & Apply Today!